Dilemmas are plenty in cricket…some teams don't have a proper bowling combination, while some teams don't have the right batting combination or the right batting talent. Anyway, they get sorted down as opportunities rise up in future.
But the dilemma of a good Indian wicket-keeper batsman has always been an Achilles Heel for the Indian cricket team until Rahul Dravid stepped on as an ODI wicket-keeper for a couple of years in early 2000's.
Later came in MS Dhoni, who nullified the competition for close to 14 years because of his superior skills, both with the bat and gloves, as well as, with his captaincy skills. He did this for the Indian team across formats till 2014 until he retired from Test cricket and continued to play a major role as a wicket-keeper batsman until the 2019 World Cup.
His captaincy was a strong point of his cricketing career, helping India win the 2007 T20 World Cup as well as 2011 World Cup, 2013 Champions Trophy and countless bilateral series wins across all formats.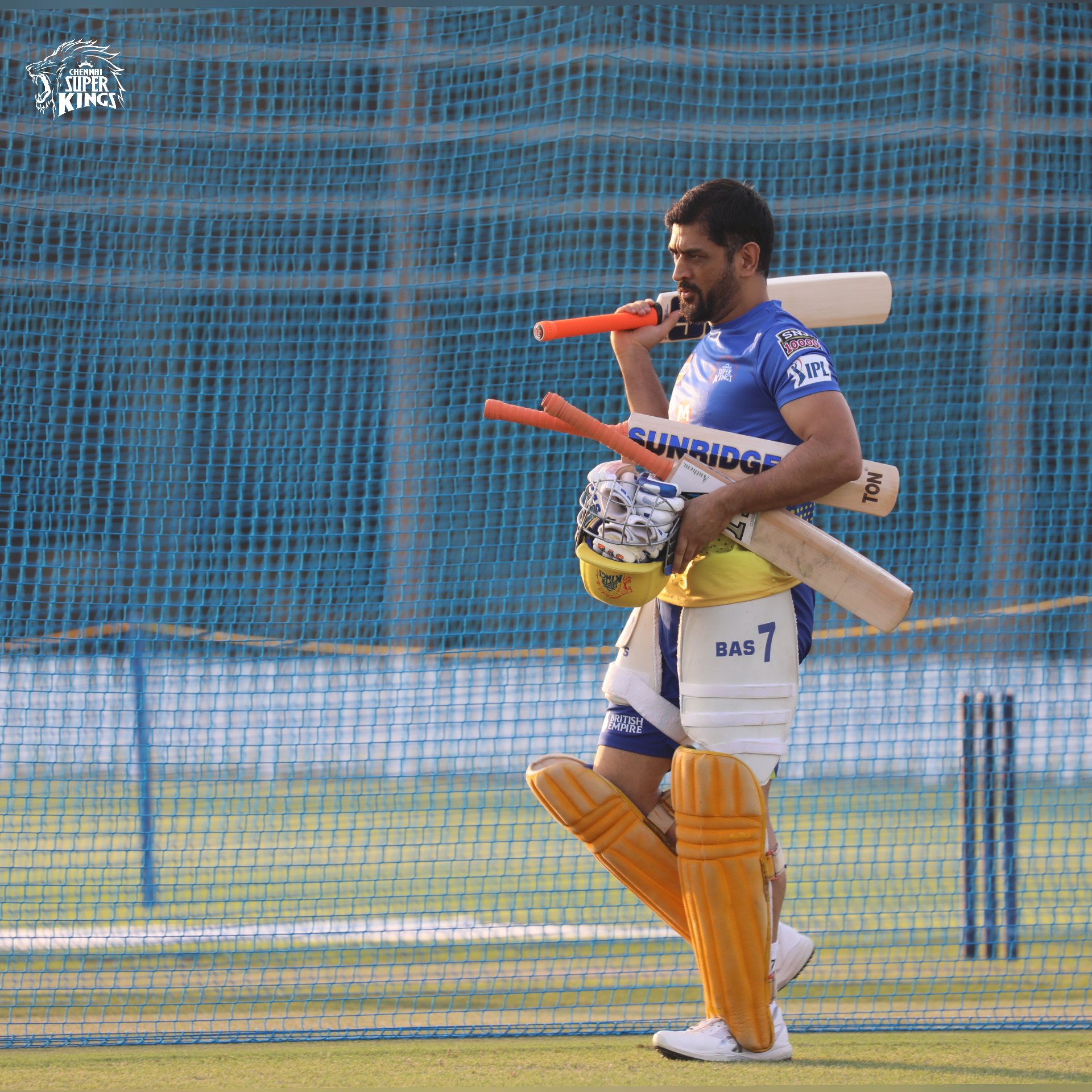 MS Dhoni at a CSK net practice. (Twitter/ Chennai Super Kings)
But what about the Indian team after his retirement? While a few Indian wicket-keepers such as Dinesh Karthik and Parthiv Patel are quite experienced, the major problem is that these cricketers are aged over 35 and neither can be made a permanent Indian wicket-keeper who can serve Indian cricket at least for a good 8-10 years. Both of them are playing IPL, with Karthik serving KKR (Kolkata Knight Riders) and Patel representing RCB (Royal Challengers Bangalore).
IPL has always helped Indian wicket-keepers fine-tune their skills, both with the bat and with the gloves. The case of Karthik and Patel can be termed on an unlucky side due to the presence of Dhoni during their heydays. However, they often got opportunities whenever Dhoni was absent from the team and they did managed to perform decently, even though their performances weren't heavy-weighted or impactful as that of Dhoni.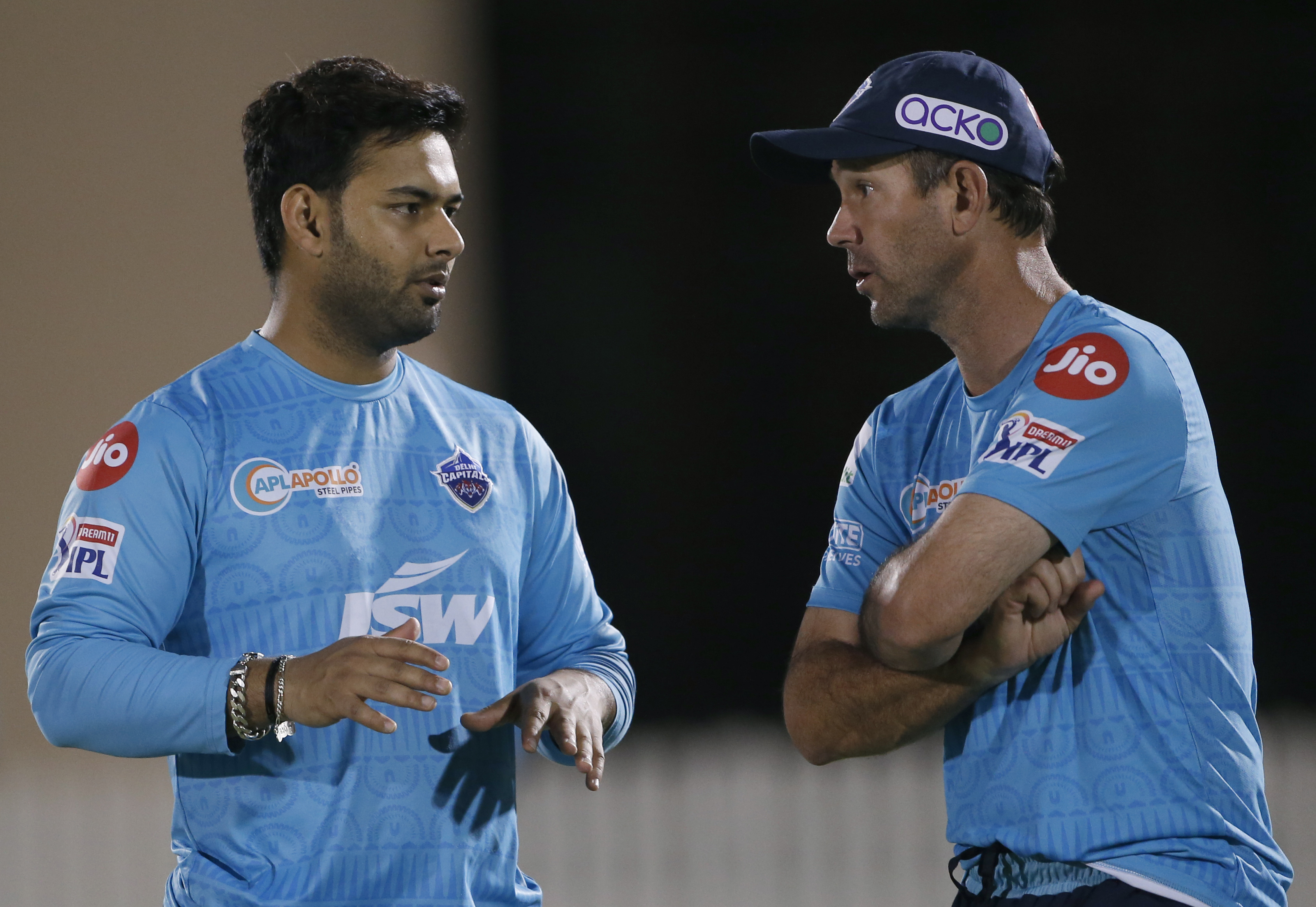 Rishabh Pant with DC head coach Ricky Ponting. (Twitter/ Delhi Capitals)
Youngsters like Rishabh Pant and Sanju Samson unleashed their potential extensively through IPL and even represented India at the highest level. Even KL Rahul had begun wicket-keeping in IPL, graduated himself from an ordinary FC batsman to an all-format specialist and staked claim as a make-shift wicket-keeper in limited-overs for the Indian team.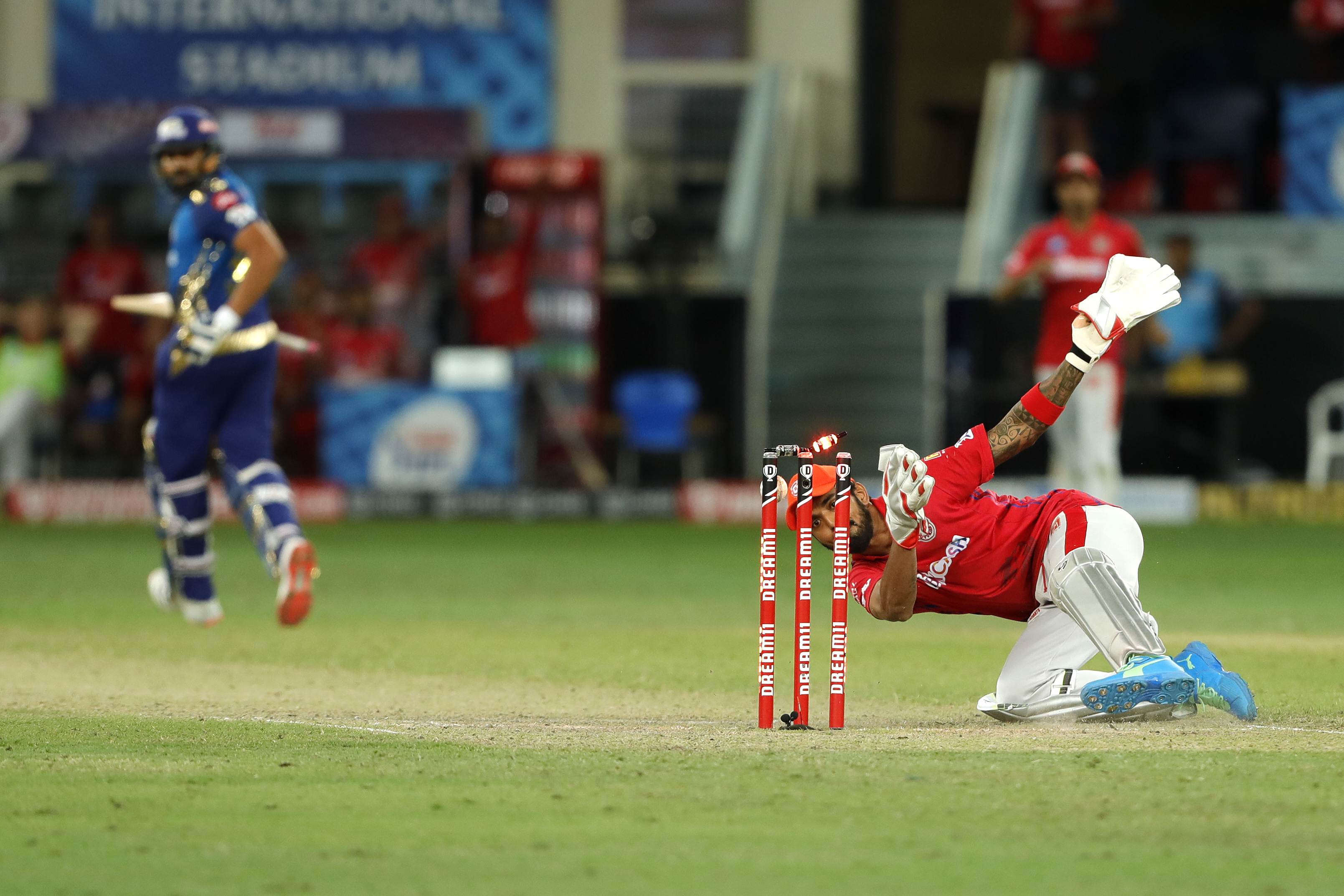 KL Rahul effecting a run-out. (Twitter/ Kings XI Punjab)
There are few points on how IPL can influence the growth of Indian wicket-keeper batsmen.
That IPL scouts best and in-form domestic talents from tournaments like Ranji Trophy, Vijay Hazare Trophy (50 over competition) and even Syed Mushtaq Ali T20 Trophy.
Normally, when there's a paucity of an international wicket-keeper batsman in the IPL team, then the franchises turn towards the local talent or a batsman who can keep wickets.
Take an example of Rishabh Pant. He was bought by Delhi Capitals in 2016 on the back of a few brilliant performances with the bat in the ongoing U-19 World Cup in Bangladesh.
They are nurtured well, given more chances in the playing XI and this helps increase their confidence to play freely, as well as, get the experience of batting against world-class bowlers and keep wickets to all levels of bowlers.
While teams like Rajasthan Royals have Jos Buttler as a wicket-keeper, they should let an Indian wicket-keeper Sanju Samson try hands on a regular basis. In this way, the young Samson will get more keeping experience, as well as Buttler, being their in-form batsman, will have opportunities to relax and score more freely.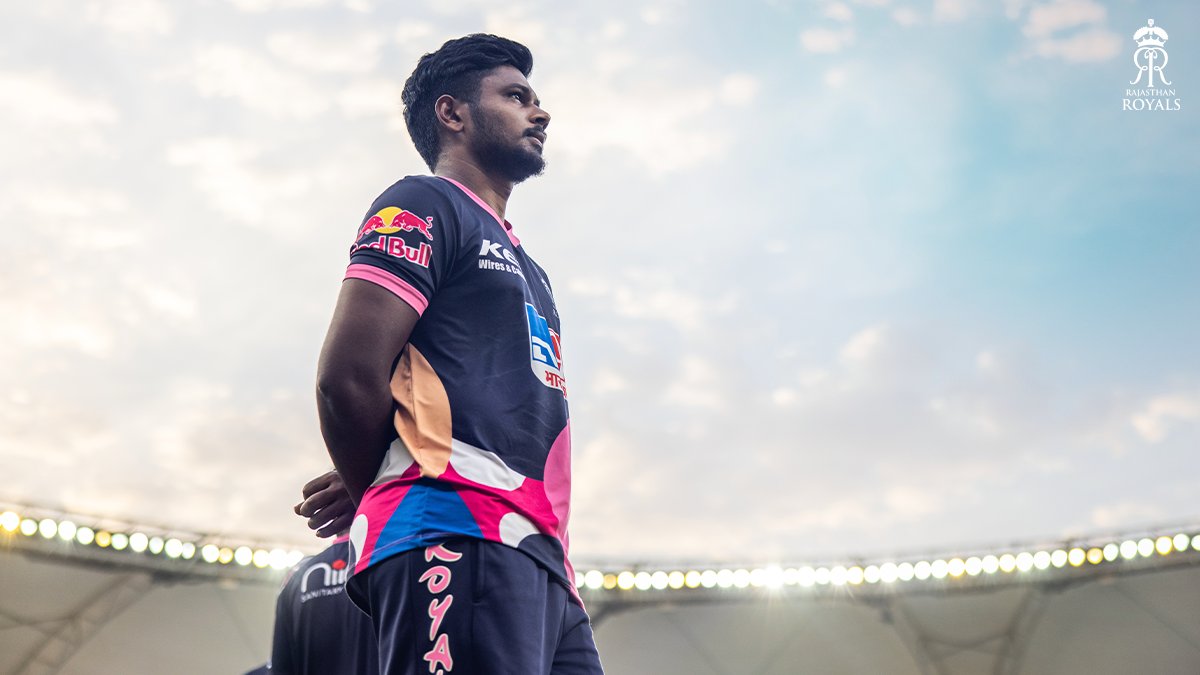 Sanju Samson (Twitter/ Rajasthan Royals)
A team like CSK has got ringing alarms as MS Dhoni will turn 40 in 2021 and there is a desperate need for them to groom an Indian local talent who can keep as well as bat, and give a good competition to the incumbent wicket-keepers like KL Rahul, Rishabh Pant and Wriddhiman Saha. This will also ensure that none of the wicket-keeper batsmen will be overburdened with the responsibilities.
Featured Image: IPLT20 | Instagram
I'm a mechanical engineer and I've been writing articles related to cricket on Quora since 2017. I've got more than 2.5 million views on my answers and have got close to 600 followers. Apart from writing on cricket, I've also played club cricket for close to 2 years.