India exited the ICC World Cup 2021, even without qualifying in the playoffs. While a lot was expected from this team, poor performances against both Pakistan and New Zealand cost us a berth in the playoffs. There have been many reasons that have been stated by many experts for India's debacle. Here's my analysis of what went wrong for India in the tournament.
1. IPL!
Everyone in India knows that IPL is more of a money-making venture in India than it is a cricket league. The greed to put the second phase of the IPL right ahead of the World Cup led to the Indian players becoming tired and restless. This was clearly visible in their attitude on the field. They clearly lacked the bite. While, against Pakistan and New Zealand, they seemed tired, in the last match against Namibia, they clearly looked restless.
What IPL needs is not the addition of 2 more teams, but the removal of 2 more teams. A 6-team IPL will make it a crisper and shorter league rather than occupying the whole 2 months of India's cricket calendar. Hence, it will give the players more time to recuperate ahead of tours.
2. Selection Blunders
The 'Rayudu Phenomenon' happened once again wherein one-season wonders were given priority over tried and tested players.
Shikhar Dhawan was in a great form in the IPL. Though his strike-rate is less, he gives a certain stability to the team. India picked Ishan Kishan who's yet to get good exposure to international cricket.
A highly experienced Yuzvendra Chahal was not chosed while the rookie Rahul Chahar was chosen. To add to it, Chahal was in great form in the IPL while Chahar was not. Not switching them was a bad move.
Suryakumar Yadav in place of Shreyas Iyer too seemed bad given Iyer's international experience in comparison to Yadav.
Hardik Pandya was chosen even though he wasn't bowling.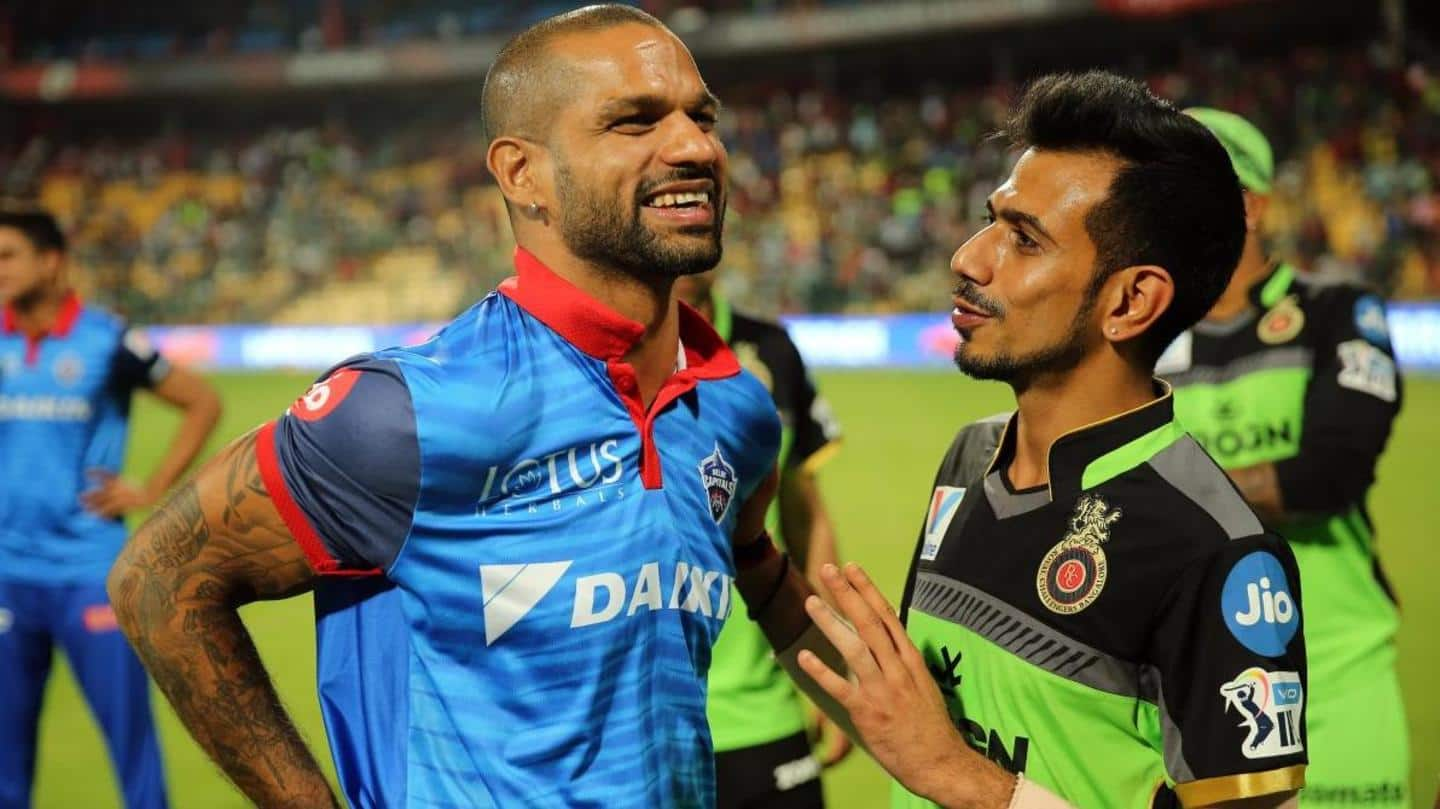 3. Kohli's decision at the wrong time
Virat's decision of stepping down as India's T20 captain may or may not be the right decision, but it wasn't timed well. He should've waited till the tournament was over to announce such a big decision. His decision to quit the captaincy of RCB in the middle of the IPL season too could be debated.
Often, such decisions unsettle the team.
4. Lack of trust in players
Rohit Sharma couldn't do much in the game against Pakistan. So, he was promptly replaced by Ishan Kishan as the opener. There were many theories why Ishan came in as an opener in Rohit's place against New Zealand, some said that he was in a better form while others said that he brought in a left-right combination along with KL Rahul.
India clearly gave NZ the signals that they didn't trust Rohit to tackle Boult. This itself was a psychological victory for the Kiwis. Breaking the highly successful opening pair of Rohit and Rahul didn't go well for India.
5. No All-Rounders
The largest cricket-playing nation hasn't been able to produce 10 proper all-rounders in the past decade. In this World Cup, even Scotland and Namibia played 6–7 all-rounders in their teams, but not India. While this might seem a smaller aspect, its impact is huge given the Indian squad looked like it lacked a proper balance in most games.
It is high time that BCCI starts nurturing a few all-rounders now.
I am a developer by profession, a passionate Cricket fan and have contributed with articles about this sport on various blogs and knowledge sharing platforms. I have been awarded the Top Writer Award on Quora for 2018 and have over 25 million views and 10 thousand followers on Quora.