While the entire two-month long IPL stands on one side, the Final clearly stand on the other. With the two best teams battling against each other for the coveted trophy, the IPL Final is often one of the most-watched sporting events in any year. Given the number of star players, the IPL Final often promises a few great performances. Let us list down the best IPL Final batting performances of all time.
5. Manvinder Bisla
Though an Indian domestic veteran, Manvinder Bisla has given very few performances in IPL worth remembering. However, this knock tops most of the lists. Playing for Kolkata Knight Riders in the 2012 IPL Final against Chennai Super Kings, Bisla has given one of the best IPL knocks of all time. With a total of 190 to chase, KKR had to do something magical with the bat. Bisla and Gautam Gambhir had opened the batting, but Gambhir was out without scoring much. Bisla took the lead and scored 89 runs before getting out, after which Jacques Kallis won the match for KKR.
Bisla's knock of 89 runs included 8 fours and 5 sixes in just 48 balls.
4. Murali Vijay
Murali Vijay, for most of his career, was labelled an unfit in T20s. However, the IPL gave him a chance to shine in this format. In the Final of IPL 2011 against Royal Challengers Bangalore, Vijay played for Chennai Super Kings. With CSK batting first, he opened along with Michael Hussey. Both of them put up a 159 run partnership in which Vijay played the role of the aggressor. Even after Hussey's dismissal, Vijay ended up scoring a few more runs. At 95, Vijay got out trying to hit a six and edging the ball to the fielder. CSK gave a total of 205 for RCB to chase and in reply, RCB were bundled out for 147.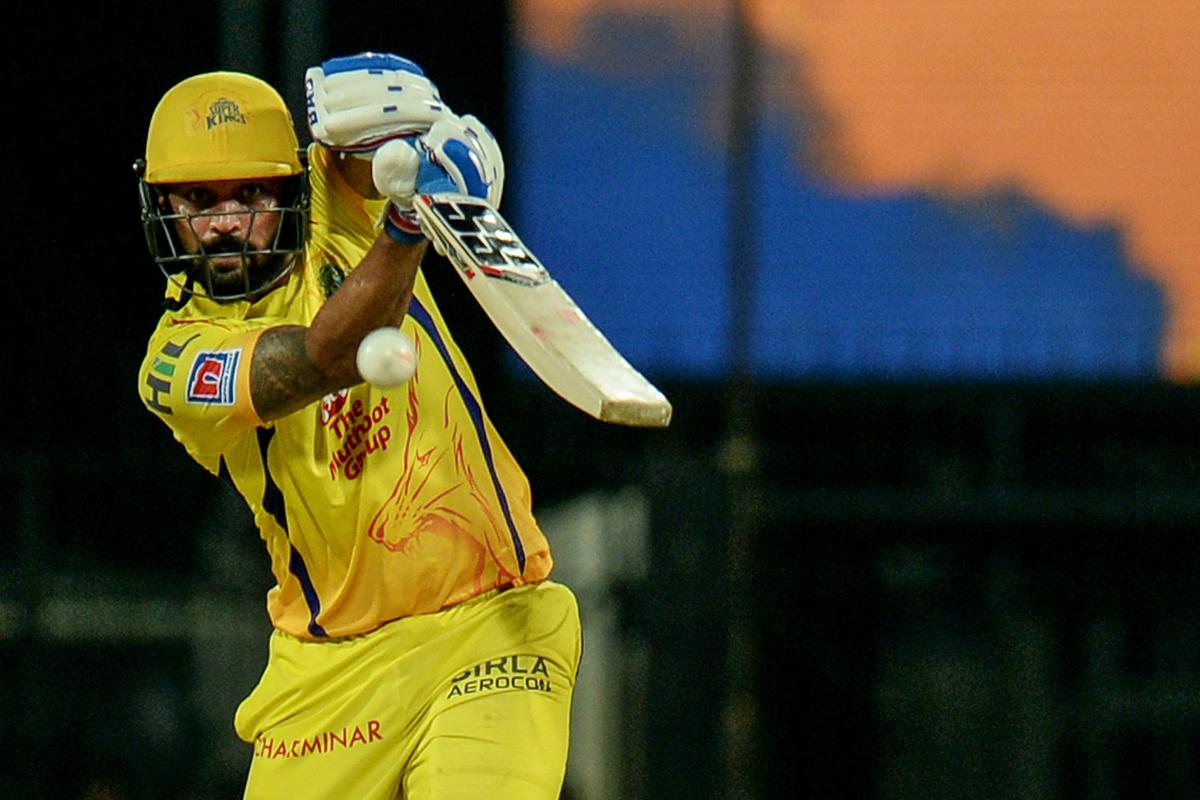 Murali Vijay's knock of 95 runs included 4 fours and 6 sixes in 52 balls.
3. Wriddhiman Saha
Wriddhiman Saha is often known to be inconsistent in the IPL. His best performances are often followed by bad performances. But on his day, he completely steals the game away. In the 2014 IPL Final against Kolkata Knight Riders, Saha hit the first century in an IPL Final. Batting first on the highly-favoured pitch of Bengaluru, Kings XI Punjab lost two wickets for only 30 runs. Then came the incredible Saha knock. First, he shared a 129-run stand with Manan Vohra, in which he played slower. Post Vohra's dismissal, Saha went berserk keeping the strike to himself and dealing with boundaries. He scored 38 runs in the last 15 balls taking KXIP's score to 199.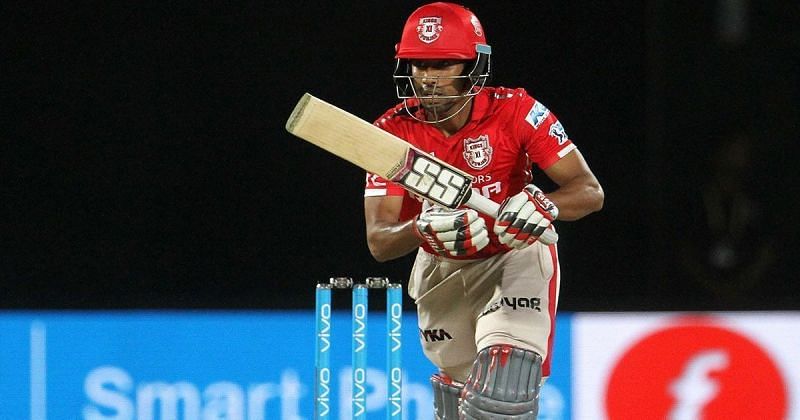 Saha scored 115* in just 55 balls including 10 fours and 8 sixes.
2. Manish Pandey
Coincidentally, this knock of Manish Pandey comes in the same match as Saha's carnage of 115*. With 199 to chase, KKR lost the first wicket in the first over itself. Then came a young Manish Pandey, already known for being IPL's first Indian centurion. Pandey's knock of 94 runs was not only quick-fire but also gave a lot of stability to the batting team. Pandey was especially good playing against the turn of spinner Karanveer Singh. Pandey was out for 94 runs before giving a simple catch to George Bailey with KKR at 179. Eventually, KKR won the match.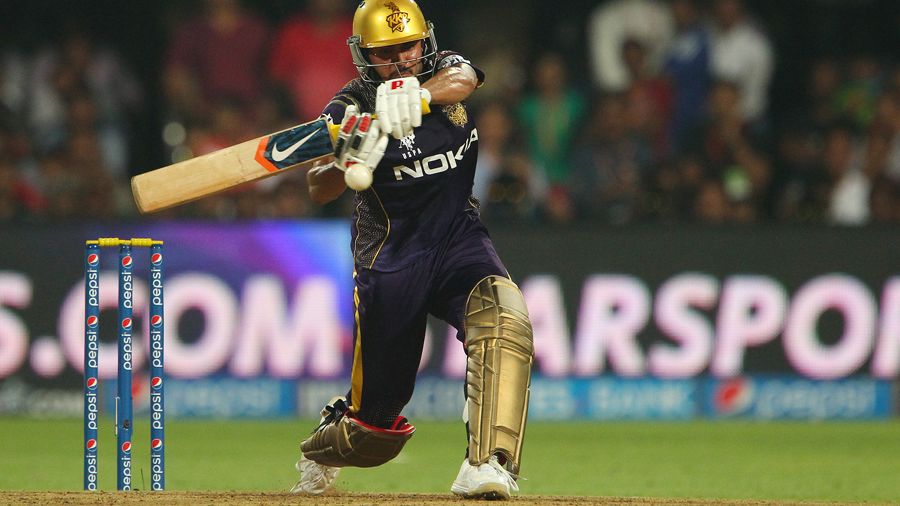 Pandey scored 94 runs in 50 balls including 7 fours and 6 sixes.
1. Shane Watson
When Shane Watson starts hitting, he often leaves the opposition speechless. This was one such occasion. Watson had an average IPL that season in 2018 with most of his scores being in single digits. With 178 to chase on the tricky pitch of Wankhede, CSK had a tough task ahead. Then came Watson's dream knock of 117*. Watson started not-so-confidently scoring only 28 runs off his first 25 balls. With the required run-rate over 10, Watson unleashed the inner beast in him. Watson perfectly rotated the strike and scored boundaries in every opportunity he got. In the next 32 balls he faced, Watson scored a whopping 92 runs! Fittingly, Watson stayed till the end of the game to celebrate the final boundary from the runner's end. This innings was also voted as the second-best IPL innings of the decade in ESPNCricinfo's poll.
Watson scored 117* in just 57 balls including 11 fours and 8 sixes.
Article created in partnership with CrickAddiction (CrickAddiction | YouTube)
I am a developer by profession, a passionate Cricket fan and have contributed with articles about this sport on various blogs and knowledge sharing platforms. I have been awarded the Top Writer Award on Quora for 2018 and have over 25 million views and 10 thousand followers on Quora.