The England team led by Eoin Morgan gave a tough fight to the Indian team in the recently concluded T20I series and in the 1st ODI. Kolkata Knight Riders (KKR), led by Morgan himself won their 1st match of IPL 2021 played against Sunrisers Hyderabad.
However, they lost the plot by losing 3 consecutive matches before a resounding win against Kings XI Punjab on 26th April. KKR's inconsistency issues also came in IPL 2020, when they couldn't make the cut for the playoffs and finished in 5th place in the points table.
The primary reasons for KKR's inconsistency in winning matches are as follows:
1. Unstable batting line-up
KKR has one of the best batting line-ups in recent years. But lack of stability in the middle-order has cost them matches. There has been no definite role for batsmen like Rahul Tripathi, Sunil Narine and their captain, Eoin Morgan. So, confusion amongst the batsmen for roles has made it difficult to perform with the bat on a consistent basis and win matches for KKR.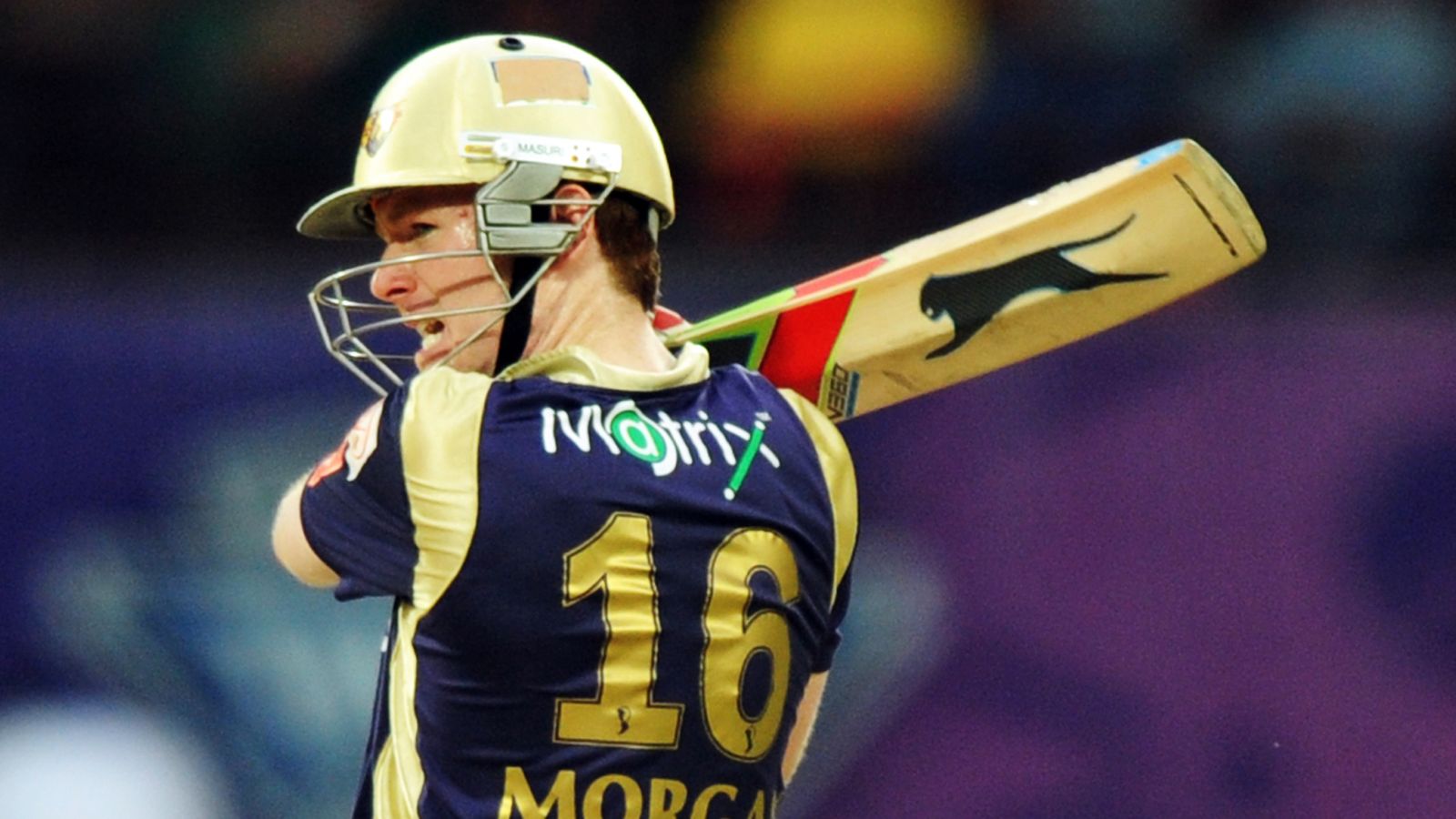 KKR captain Eoin Morgan hasn't been in good form with the bat in IPL. (Image Source: KKR | Twitter)
2. Sunil Narine's poor form with the ball
Sunil Narine, who happened to be the trump card for KKR with the ball since 2012, has been off-colour since IPL 2020. He had taken only 5 wickets in 10 matches he played in IPL 2020. He struggled badly because he had to tweak his action after warnings for a suspect action, although he wasn't banned after the IPL 2015 incident.
His economy rates have been unusually high since IPL 2019, touching as high as 8 runs per over as opposed to 6 runs per over way back in 2012 and 2013 season of IPL.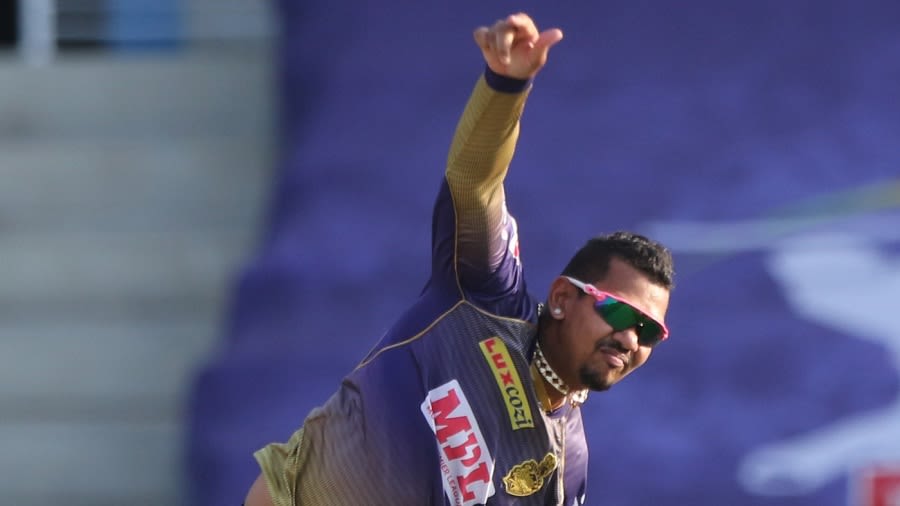 Sunil Narine has been in poor form with the ball since IPL 2020 (Image Source: KKR | Twitter)
3. Dinesh Karthik and Andre Russell's indifferent form with the bat
Despite relinquishing captaincy midway in IPL 2020, Dinesh Karthik's form didn't improve with the bat. He clearly looked like the weak link in the team. Meanwhile, Andre Russell scored just 117 runs in 10 matches he played at an average of 13 with a best of 25 runs. He played IPL 2020 after a successful return from a serious injury.
Because of these two stalwarts not playing well, KKR's chances of making playoffs got slim and their fate got sealed in IPL 2020 when Sunrisers Hyderabad beat Mumbai Indians in the last match of the league stage.
Dinesh Karthik and Andre Russell (Image Source: KKR | Instagram)
Due to these 3 reasons mainly, Eoin Morgan got severe backlash on social media platforms as well as commentators lambasting him for defensive captaincy. Also, their lack of intent while fielding has also cost them many matches last season as well as at the start of IPL 2021. However, the positives are that youngsters like Rahul Tripathi and Nitish Rana are playing well for the franchise in recent times.
Featured Image: Kolkata Knight Riders | Instagram
I'm a mechanical engineer and I've been writing articles related to cricket on Quora since 2017. I've got more than 2.5 million views on my answers and have got close to 600 followers. Apart from writing on cricket, I've also played club cricket for close to 2 years.