IPL is back with a bang! All the teams have played at least one game till now and we've already seen some great performances and some edge-of-the-seat thrillers.
With the Coronavirus ruling hearts and minds of everyone, it was imperative for BCCI to keep neutral venues for every team. This is done so that no team gains home advantage as well as no team feels that their rights of hosting on a home ground get snatch should COVID cases rise in a particular city.
The neutral venues are going to affect teams in the following ways:
1. New challenges for both batsmen as well as for the bowlers
With the core of every IPL team tailor-made to their home conditions, it has become quite a challenge for the teams to adapt to different conditions.
The most prominent example could be of Mumbai Indians, where they have a settled core of pace bowlers and batsmen. Pace bowlers such as Hardik Pandya, Jasprit Bumrah and Trent Boult form the core. These bowlers are skilful to perform well anywhere. But making them bowl on a rank-turner of Chepauk for 4-5 matches makes them prone to mistakes, as well as prove them ineffective for most of the times.
Pacers of Mumbai Indians, Trent Boult and Hardik Pandya (Source: Mumbai Indians | Twitter)
Similarly, a team like Chennai Super Kings (CSK) who have a core of spinners like Ravindra Jadeja, Imran Tahir and medium pacers like Dwayne Bravo and Shardul Thakur are playing on a pacer-friendly Wankhede for 4-5 matches.
CSK spinner Ravindra Jadeja (Source: Chennai Super Kings | Instagram)
So, this is also bothering the core and they have to take the opinions of sports analysts deployed with them to prepare the best possible strategy.
Although changing venues after every match is not an issue like it was in IPL 2020, but the core strength of the team are facing challenges for sure.
2. Challenge of playing in front of empty stands
This has been a same challenge since IPL 2020 where players have to play in front of empty stands. So, there is no crowd support in actual for the players. But IPL organizers have made some virtual audience arrangements so as to keep the audience as well as the players engaged in the match. Artificial audience noise system is installed to keep players motivated in the match.
Empty stadium seen in background (Source: KKR | Instagram)
3. Bio Bubbles
Bio bubbles have taken a toll on the players' mental well-being. Players live away from their families for close to 10 weeks for a 8-week IPL season amid COVID bio bubble and quarantine rule of 2 weeks. With all matches of all teams at neutral venues this year, there is no chance that players might get a glimpse of their closed ones in this bio-bubble environment.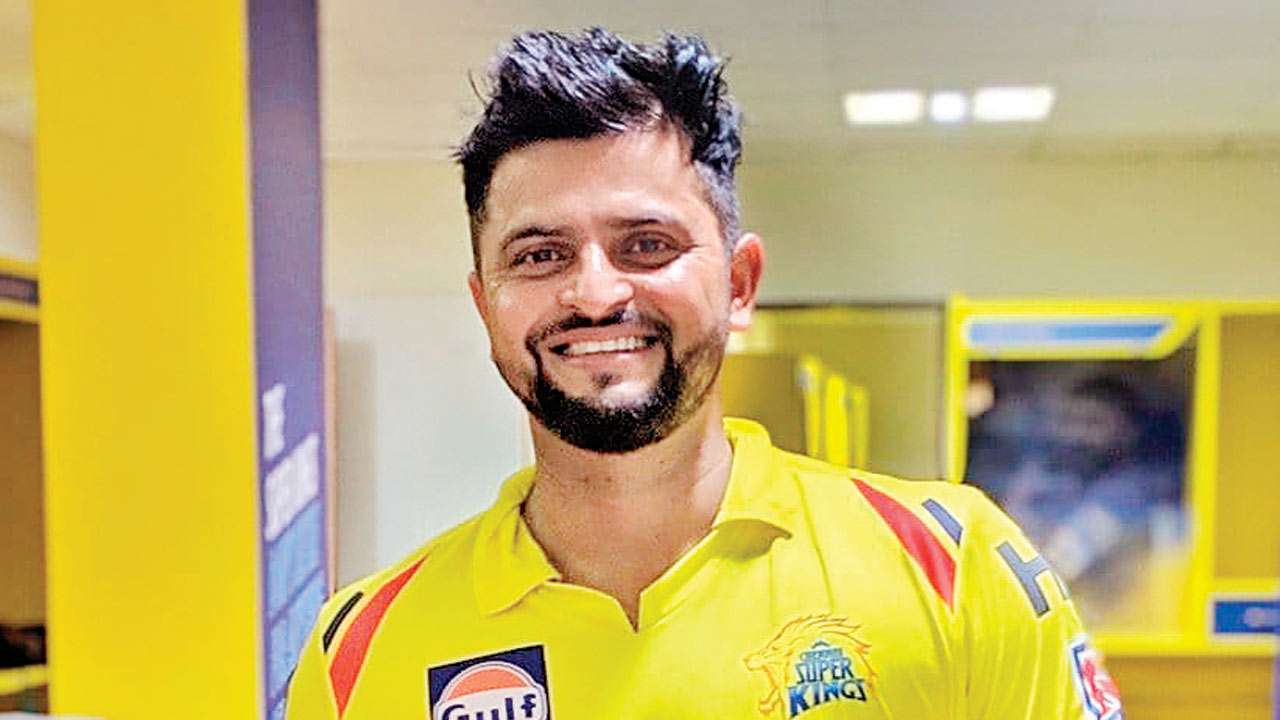 Suresh Raina missed IPL 2020 citing bio-bubble concerns (Source: CSK | Instagram)
I'm a mechanical engineer and I've been writing articles related to cricket on Quora since 2017. I've got more than 2.5 million views on my answers and have got close to 600 followers. Apart from writing on cricket, I've also played club cricket for close to 2 years.