With the IPL mini-auction taking place tentatively on February 11, there was a retention and release window given to the teams, ahead of the auction.
Let us see the top 5 surprise releases made by the teams and which teams may eye these players during the auction.
1. Steve Smith:
The former captain of Rajasthan Royals has been released ahead of the IPL 2021. In IPL 2020, he scored 311 runs at an average of 26 and strike-rate of 131. The average was disappointing compared to his previous seasons where he averaged more than 35. However, his strike-rate was good in 2020 compared to the previous seasons, and in spite of that, he was released.
Teams that can target purchasing him are Royal Challengers Bangalore (RCB) and Chennai Super Kings (CSK) as they had an unstable middle-order in IPL 2020. Also, CSK might plan a future captain in him, after Dhoni's retirement.
Embed from Getty Images
2. Chris Morris:
The South-African all-rounder has been surprisingly released by RCB ahead of IPL 2021. He took 11 wickets in 9 matches in the IPL 2020 at an economy rate of 6.63 including a 4-wicket haul. While the head coach Mike Hesson has termed him "injury prone"; he was instrumental in setting up wins for RCB with his death bowling.
Teams that can try to buy the pace-bowling all-rounder are KKR and RR. KKR may go for him because they may want a back-up for Andre Russell and RR doesn't have a pace-bowling all-rounder.
Chris Morris (Image: Royal Challengers Bangalore | Instagram)
3. Shivam Dube:
The 27-year-old all-rounder was released by RCB, which was a big surprise. He had an underwhelming IPL 2020, but given more chances, he would have been a solid finisher for RCB. It would have negated any other selection hurdles also.
Teams that can eye his finishing ability and medium pace are SRH and KXIP. Both teams lack good Indian finishers with the bat.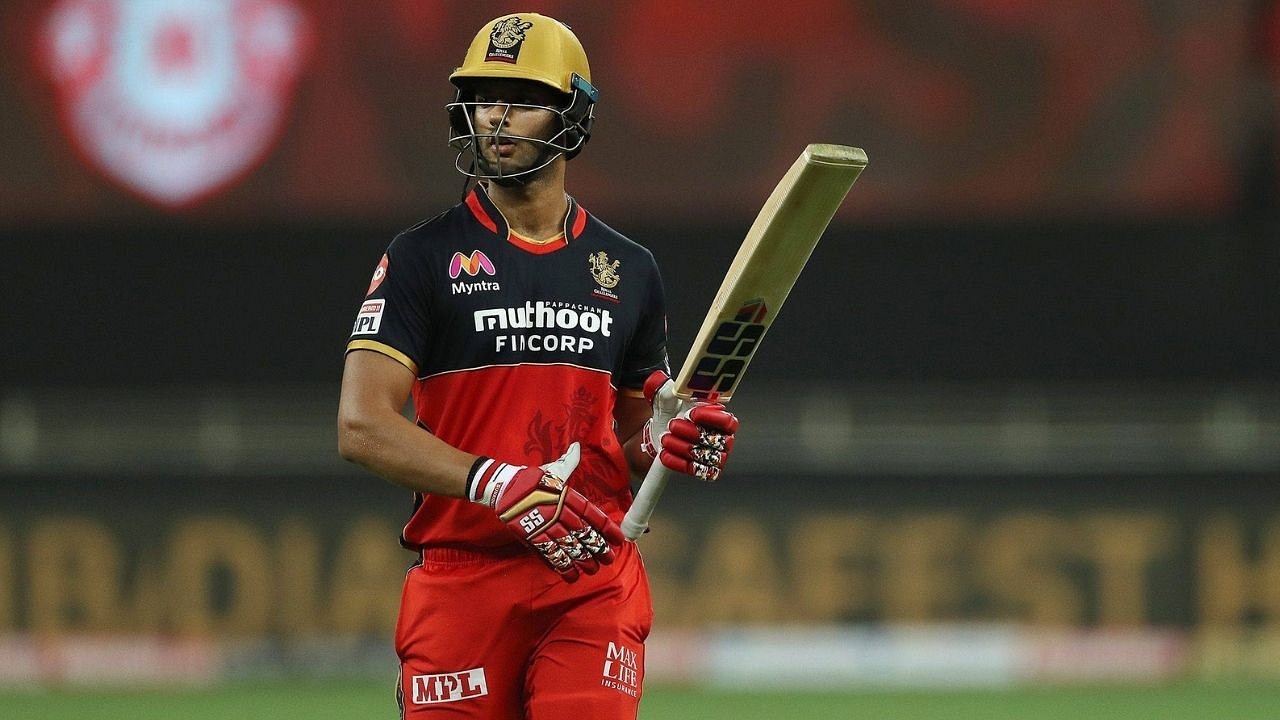 Shivam Dube (Image: Royal Challengers Bangalore | Twitter)
4. Umesh Yadav:
Umesh Yadav was set to become a core member of RCB but has been surprisingly released ahead of IPL 2021. He took 28 wickets in 27 matches for RCB and his tour was cut short by an injury in IPL 2020.
Teams that can target buying him are RR and RCB themselves at a lower price as both teams lack genuine Indian fast bowler in their squads.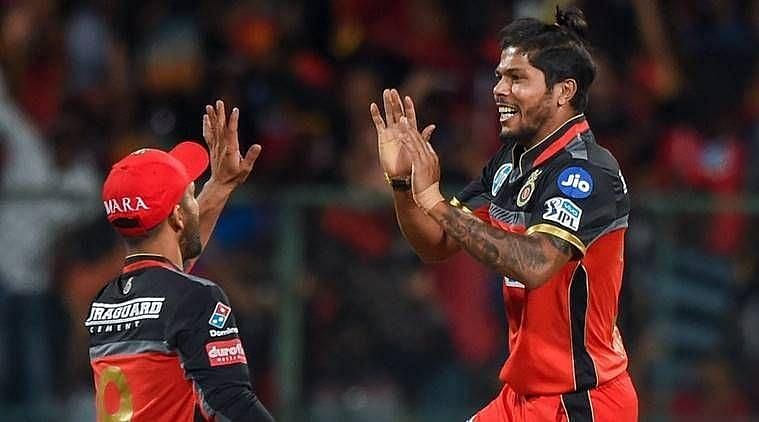 Umesh Yadav (Image: Royal Challengers Bangalore | Instagram)
5. James Pattinson:
Pattinson played 10 matches for the victorious Mumbai Indians in IPL 2020, taking 11 wickets at an economy rate of 9.01. Although he mostly played a supporting role, his contributions were noticeable as he made early breakthroughs for MI in IPL 2020.
Teams that can eye his services can be RR, KXIP and RCB as these teams have fewer overseas bowlers after releasing their players.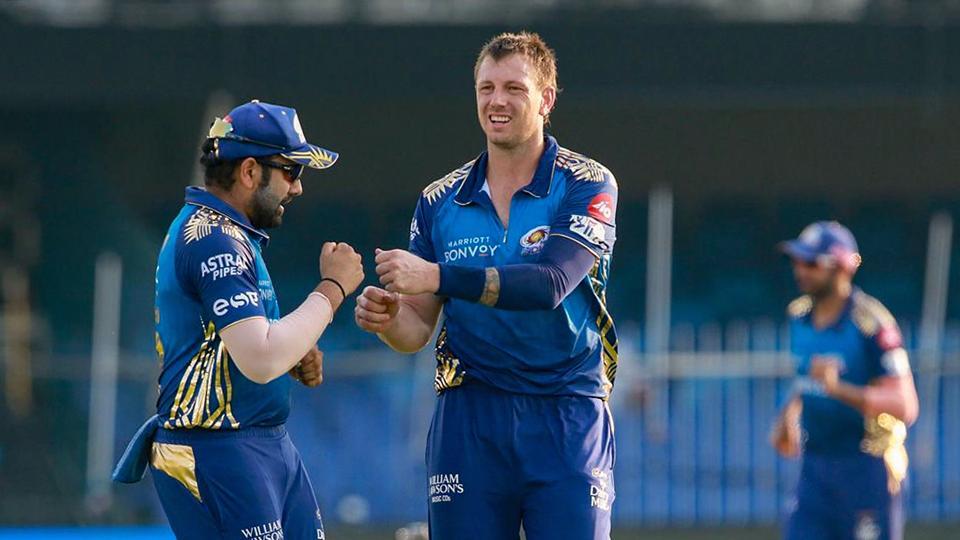 James Pattinson (Image: Mumbai Indians | Instagram)
Featured Image: Rajasthan Royals | Instagram
I'm a mechanical engineer and I've been writing articles related to cricket on Quora since 2017. I've got more than 2.5 million views on my answers and have got close to 600 followers. Apart from writing on cricket, I've also played club cricket for close to 2 years.