IPL 2020, with some surprising and some evident results, has come to an end. There were some staggering all-round performances from individuals. While some all-rounders dominated and managed to get the results in their favour, some of them carried their side which was going through a bad phase. These are top 3 all-rounders who shone in IPL 2020.
1. Sam Curran:
Chennai Super Kings has always been the side which believed in their core. They've consistently backed some of their players and who turned out to be the match-winners. However, this year was a complete disaster for them. They had some amazing individual performances though.
Sam Curran was bought into the side for IPL 2020 as a fast-bowling all-rounder, a department they were lacking. Being a left-handed fast bowler, Sam Curran was used by MS Dhoni as a front-line fast bowler. He consistently bowled in the batting Powerplay. He bowled quick and got the new ball to swing. Curran took 13 wickets in the season and most of them were of top-order batsmen.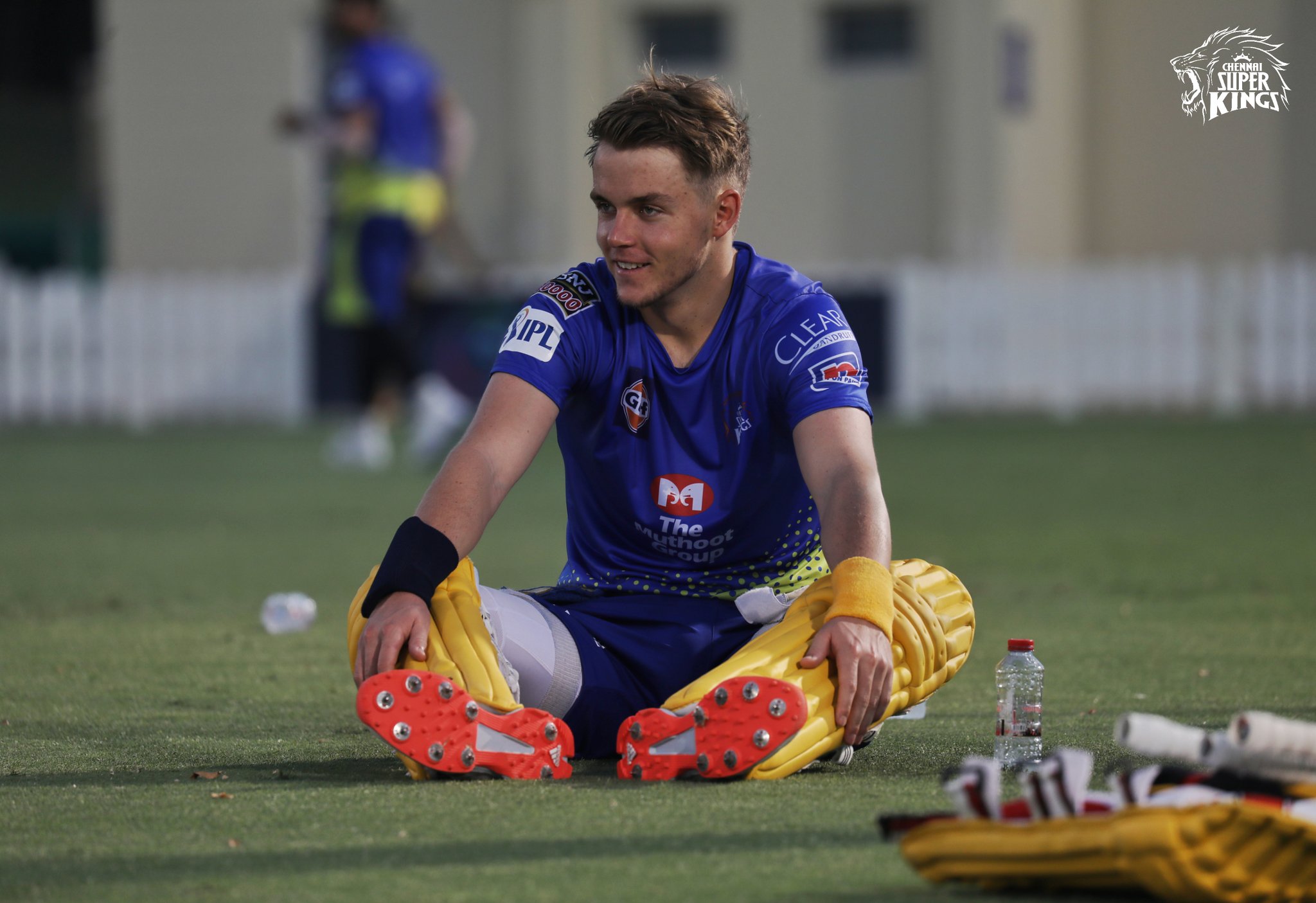 Sam Curran At A Training Session (Image credit: CSK | Twitter)
Curran didn't just contribute with the ball but was quite superb with the bat as well. He was always there for them wherever the team needed him. He was used as a floater batting at several positions. Curran was especially, quite dangerous down the order. Although he didn't get the due respect from the other end in some matches he tried his level best. He scored a total of 186 runs with a strike rate of around 143. Overall, he was fantastic for the team.
Sam Curran is a complete cricketer for us. You need a seaming all-rounder and he is one, he plays the spinners well and he can give us those 15-45 runs. A good left armer is always good to have in the side

MS Dhoni

2. Marcus Stoinis:
Sam Curran was the one who carried his team, but results were not in his favour. On the other hand, Marcus Stoinis single-handedly won matches for Delhi Capitals. His dominance was evident from the first match itself. He was prolific with the bat, as well as with the ball. He scored a quick 50 in the latter part of the innings and even got the match to the super over from nowhere with the ball. Stoinis came in the tournament as an underdog. Although he was brilliant in the BBL, he was not that efficient with the ball.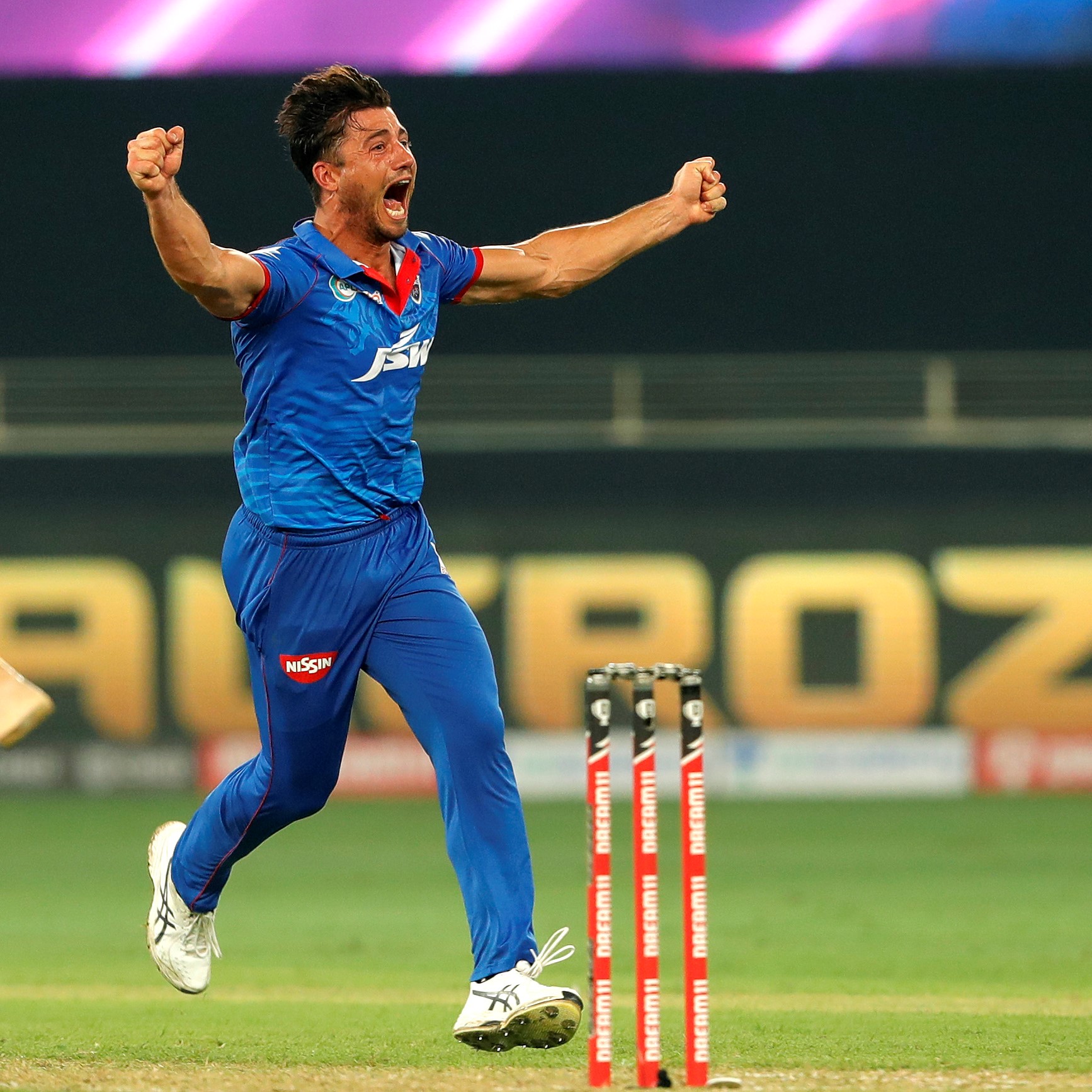 Marcus Stoinis Celebrating (DC / Twitter)
In this IPL, he scored 352 runs with a whopping strike rate of around 150. He batted down the order for most of the matches. However, he also played well as an opener in a game.
Moreover, he performed in crucial stages of the tournament. He was magnificent in the Qualifier 1 where DC lost to Mumbai Indians. He carried his form in the Qualifier 2 and grabbed the Player of the Match award in the same. All in all, Marcus Stoinis was one of the best all-rounders this season considering the impact which he made.
3. Rahul Tewatia:
This season turned out to be a dream come true for Tewatia. Rahul Tewatia was introduced to the majority of fans after the legendary 'five-sixes' match. Tewatia pulled off something extraordinary that cricket history hadn't seen for years.
He also won one more match against SRH where it seemed really tough for them at one instance. He was not only dominating with the bat but also was quite handy with the ball. He took 10 key wickets in the league. Although Rajasthan Royals finished last in the points table Rahul Tewatia was a massive takeaway for them. He was brilliant as an all-round option who could turn the game with the bat and was quite efficient with the ball.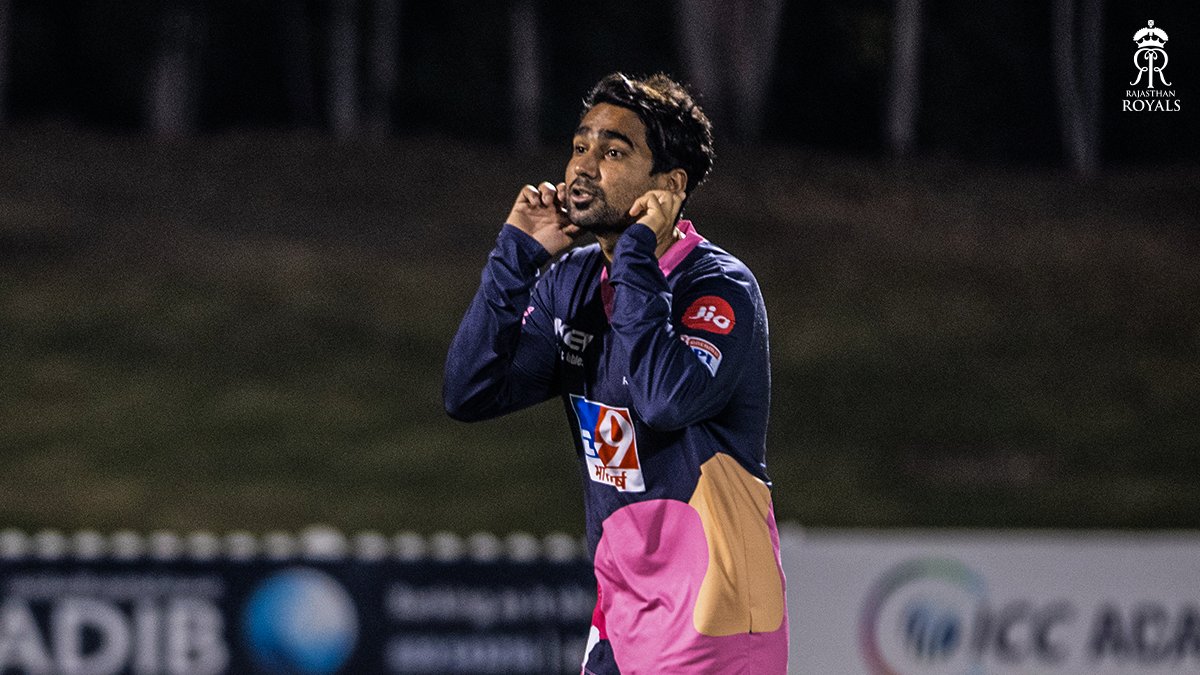 Rahul Tewatia in a Practice Session (RR | Twitter)
Featured Image: Chennai Super Kings | Twitter

I'm an undergraduate student and I've been writing Cricket articles on Quora for a while and recently I crossed 1 Million content views on my articles on Quora. It's my passion to express my love towards the game.