Consider a scenario where you're based in India and you went for a 3-month corporate tour to Australia. You own a vehicle in India and there's no one else to start and use that vehicle from your house.
A motor car (Image: Pinterest)
3 months pass by, and you return back from Australia. The next day, you try to start the vehicle which no one has started or drove from the past 3 months. What (or what could) happened?
Your vehicle refuses to start because the battery has drained.
Your vehicle has got "rustiness" because of which your vehicle experiences cold start operation.
The engine oil and the oil at other parts got dry because of inadequate usage of the vehicle from the past 3 months.
The vehicle's tyres get punctured due to inadequate usage as well as due to lack of air inside it.
Similar is what could (or shall) happen with the Indian batsmen Cheteshwar Pujara and Hanuma Vihari here.
Pigeonholed as test specialists, Cheteshwar Pujara and Hanuma Vihari lack match practice because of COVID 19 pandemic. They played their last match in March 2020 and February 2020 respectively. While Pujara played a single First-class match after the test series against New Zealand, Vihari has played none after that test series.
Hanuma Vihari (L) and Cheteshwar Pujara (R) (Image: Sportzwiki)
Neither of them has an IPL contract this year, and with other players already lubricated fresh after an IPL season, these two have a daunting task of getting back into the full groove against Australia in the test series at their own backyard.
Firstly, fitness will be the main agenda as the grounds in Australia are too big, so good reflexes along with good endurance will be earnestly demanded.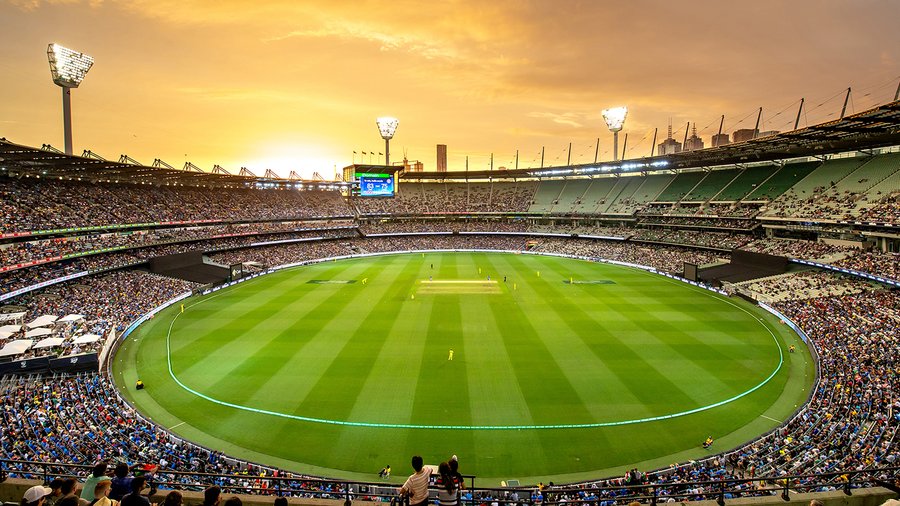 Melbourne Cricket Ground (Twitter/ Melbourne Cricket Ground)
Second, they need to get acclimatised with the conditions out there. So the only way to do is to practice hard in the net sessions as well as make full use of two scheduled practice matches, of which one of the matches is a day-night match.
Embed from Getty Images
While they aren't a part of the limited-overs squad, they should use that time for net sessions as well as for fielding drills and get match fit.
Featured Image: Sportzwiki
I'm a mechanical engineer and I've been writing articles related to cricket on Quora since 2017. I've got more than 2.5 million views on my answers and have got close to 600 followers. Apart from writing on cricket, I've also played club cricket for close to 2 years.