Virat Kohli has recently announced that he will not captain RCB from IPL 2022, he would only continue as a player for RCB. Virat has been the captain of RCB in 11 seasons, with mostly underwhelming results. He is one of the few IPL captains with a win % of less than 50 (minimum 50 games).
With such a high-profile franchise and such underwhelming results, the upcoming captain surely has a lot of work to do. So, who are a few potential captains for RCB? Let's have a look:
From within the squad:
If RCB chooses to have a captain from their previous squad by retaining a player or going ahead with the Right To Match Option, here are a few good choices:
1. Glenn Maxwell
Glenn Maxwell definitely is the top contender for replacing Kohli as captain. He has been incredible for the Bangalore franchise so far and they'll most probably retain him for the next season. And at the international level, he is one of the best all-rounders going in the world in the shortest format of the game. Apart from that, he's one of the most senior players in the current squad and he'll definitely be a big contender and is also captaincy material. He also had a decent run as the captain of Kings XI Punjab in the 2017 season.
Glenn Maxwell plays a shot (Royal Challengers Bangalore | Twitter)
2. Devdutt Padikkal
The local boy, Devdutt Padikkal has been just incredible so far for the franchise with a whole lot of runs. RCB could potentially invest in Devdutt Padikkal as the captain for a longer run. RCB has always been a franchise that encourages youngsters to higher positions in the team. Virat Kohli was chosen in a similar way, back in 2011. Given this, RCB could potentially invest in someone like Padikkal for the future. He was the top scorer for RCB in the IPL last year and is definitely another contender to captain RCB.
3. Yuzvendra Chahal
Yes, it's the RCB veteran and leader of the pack with the ball, Yuzvendra Chahal. Though he has probably the
least amount of chances to captain the Bengaluru franchise we can't rule a possibility. Chahal has proven his class over the years and he's currently the leading wicket-taker for RCB. They could possibly try him out as a captain given his experience and his familiarity with the team.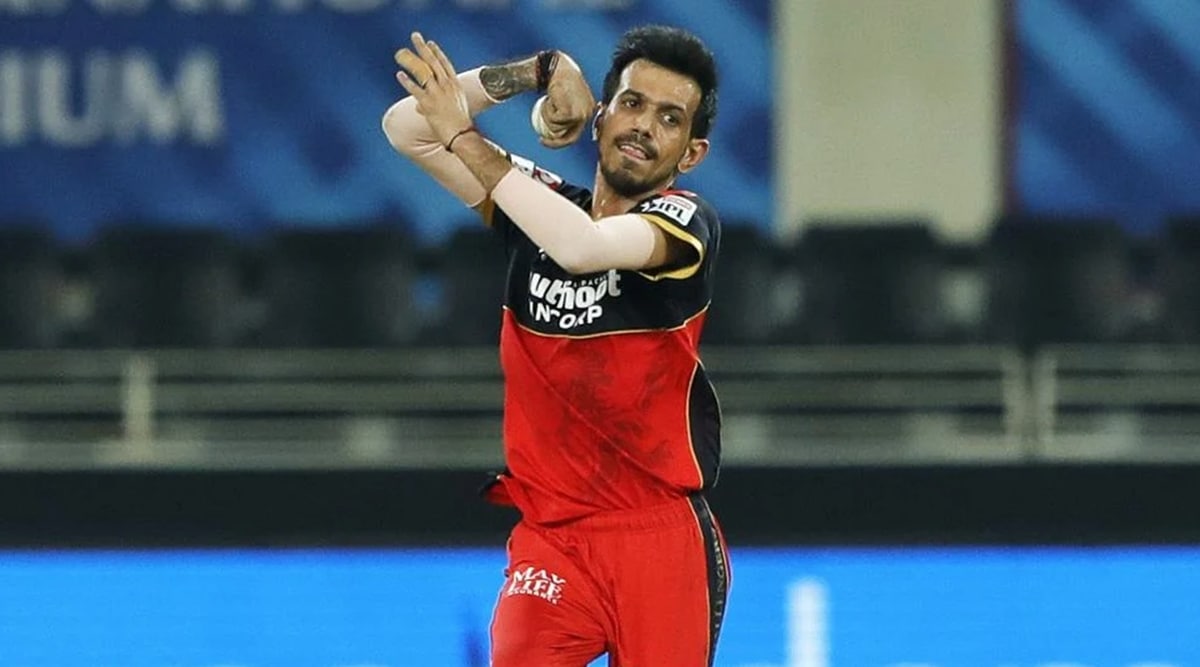 Yuzvendra Chahal in action (Royal Challengers Bangalore | Instagram)
New buy from the mega-auction:
If RCB doesn't want to pick a captain from its current squad, it may pick a new captain from the mega-auction, given that there will be many top players in the pool:
1. David Warner
After being axed as a captain in Sunrisers Hyderabad, they could possibly release Warner for Rashid Khan and Kane
Williamson. RCB could possibly target Warner and make him the captain for the upcoming season. He's still one of the best batsmen in the IPL and probably the most consistent one of the lot. As a captain, Warner has already 1 IPL in his cabinet and his captaincy would help a lot for RCB to finally win a trophy. He is a possible candidate for the captaincy void left for RCB.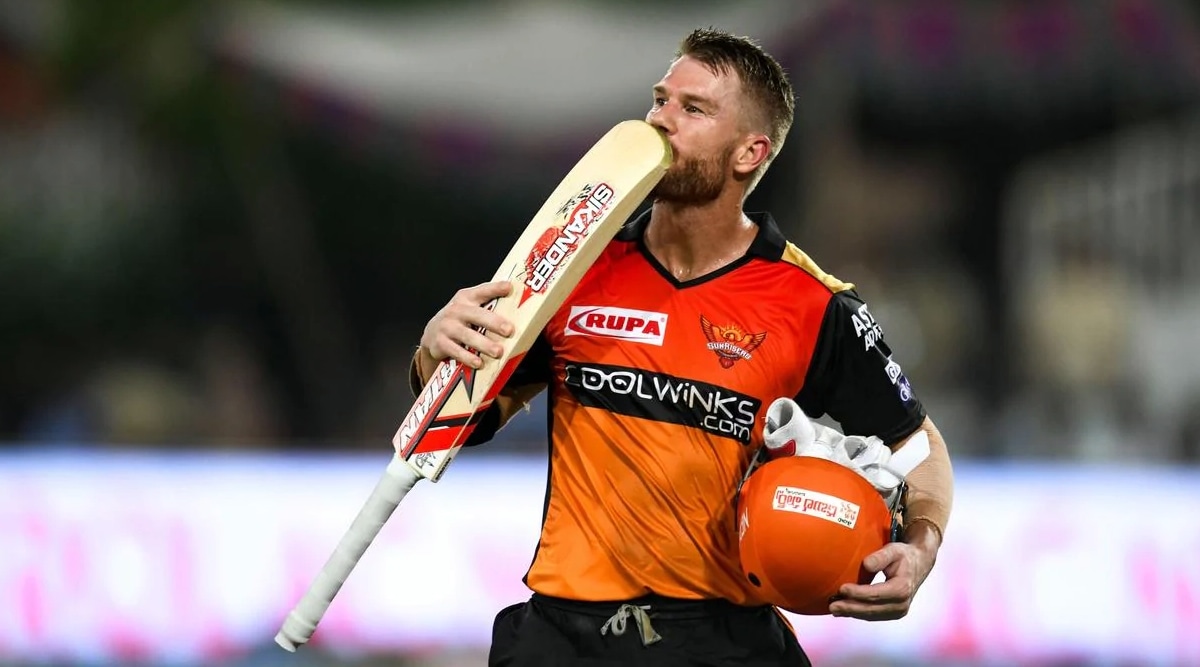 David Warner celebrates his century (Sunrisers Hyderabad | Twitter)
2. Ben Stokes
The Royals will most probably retain Jos Buttler and Jofra Archer for the next season leaving Ben Stokes back into the auction. Though, not a consistent performer in the Indian Premier League, he still is one of the biggest superstars in the world. When he's on song, he could be devastating for the opposition with the bat and the ball. Plus, RCB were quite keen on buying Stokes previously and probably they'll show the same interest in this auction as well. He has already captained 3 ODIs for the national team with a C team and still managed to win over Pakistan in all of them. So RCB can look at him for the upcoming season of IPL.
3. Ravichandran Ashwin
Ashwin didn't really get the desired results as a captain with KXIP, but that doesn't rule out the possibility of him being a prospective captain for RCB. He is known for his presence of mind and sharp thinking, both of which can help RCB. His being added to the T20 World Cup squad will only make things better for him.
Ravichandran Ashwin celebrates a wicket (Delhi Capitals | Instagram)
Replacing Virat Kohli as a captain for the Bengaluru franchise will be a huge task for anyone. However for Kohli though, it'd be a huge burden gone and hopefully, he'll come back to his best form. Let's see what the RCB management does and who they pick as their captain for the next season.
Article created in partnership with CrickAddiction (CrickAddiction | YouTube)
Featured Image: Royal Challengers Bangalore | Instagram
I am a cricket enthusiast. I love watching cricket, especially Test matches. I have been playing cricket as an all rounder at academy level for 3 years. Apart from that, I have written 100+ answers on Quora with nearly 600,000 views